Competitive Sports for Students
Continue or even begin your sporting journey with us!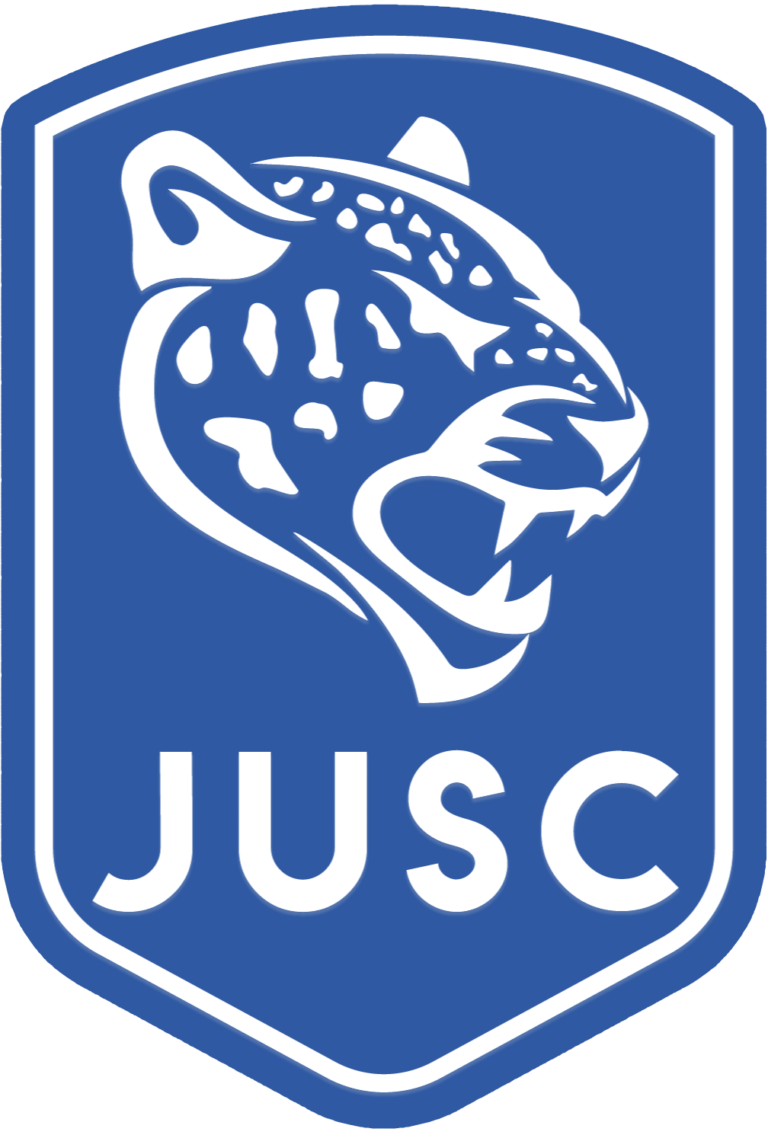 We are JU Sports Club,  a non for profit, student run sports organisation based in Jönköping University launched in 2021.
Our purpose it to create opportunities for Students to begin or continue their sporting journey while studying at JU.
Fall 2022 Membership
50 kr/semester
We have fully trained coaches holding training for both Fitness & Martial Arts and Football. We are always looking to expand our sports and recruit more coaches…. so get in touch!
We are pleased to offer our members access to a special gym deal all year round and on semester cards.
Being a member allows you to vote and have your say on what you would like to see within JU Sports Club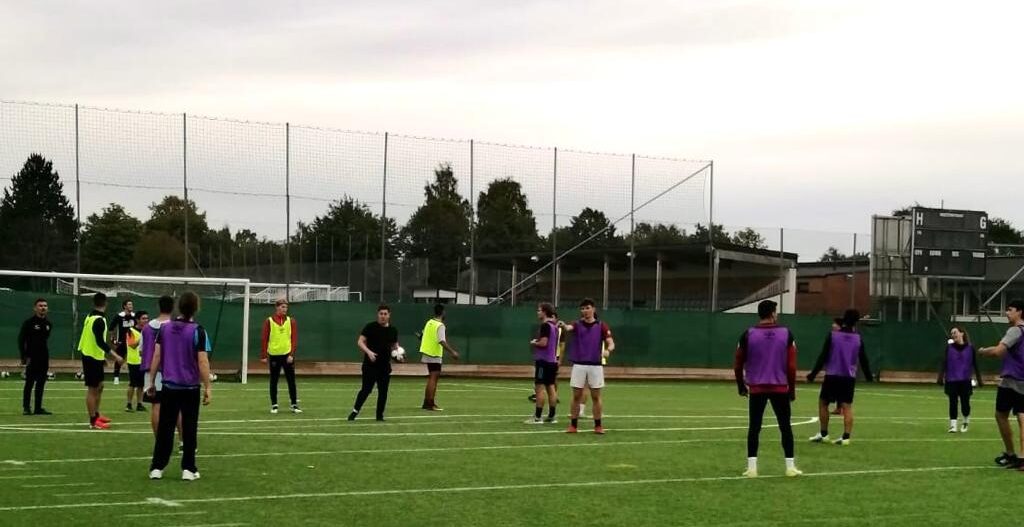 Become a member and pay for your chosen sport....
then simply sign up to your session!
© 2022 All Rights Reserved.